There are limited VIP sponsorships and tables available so don't wait! 
Tickets available online beginning August 21, 2022. 
Performance by
Award Winning Musician,
Grady Nichols!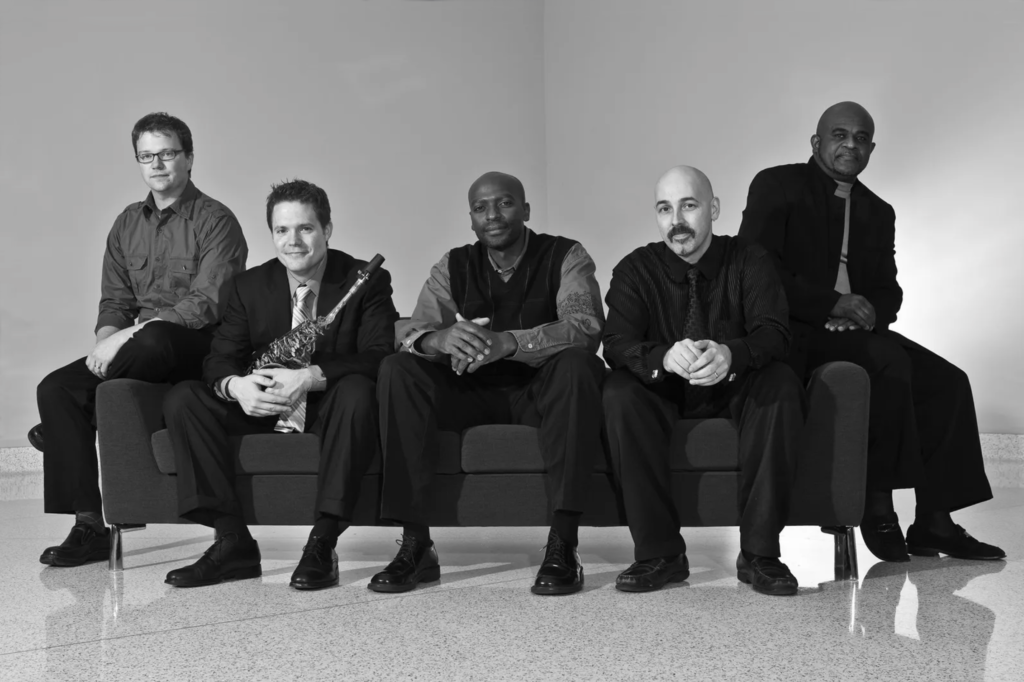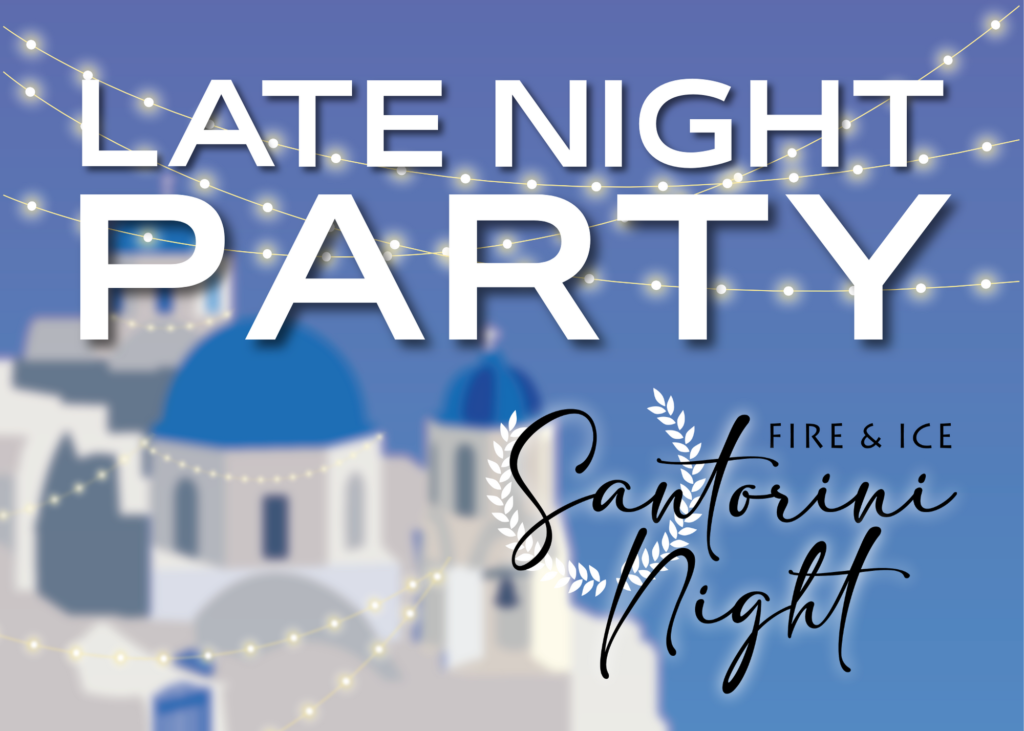 Can't make it to our VIP event earlier in the evening?
Come down for the exclusive Late Night Party which includes entertainment, dancing, late night Greek snacks, traditional plate smashing and live music from award winning musician GRADY NICHOLS & BAND.
Advance tickets required, ($25) and go on sale August 21st.
Learn more about sponsorship
Sponsorship packages, current sponsors, & this year's honored charities
Click Here