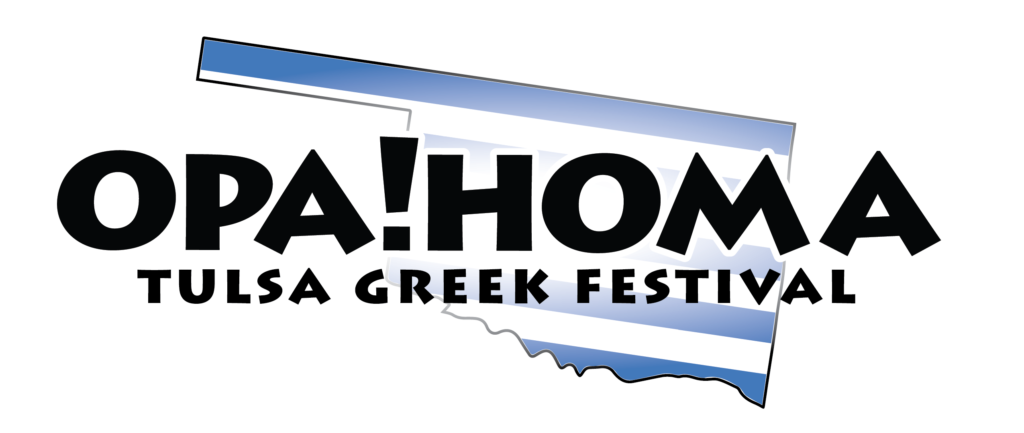 The 2023 Tulsa Greek Festival was a hit and we loved sharing our heritage with you all! See you next year… OPA!
Tulsa Greek Festival 2024 - September 19, 20, 21
The Greek Street Drive-Thru – Take & Bake Sale returns for the holidays with delicious NEW ITEMS! Shop from Take & Bake trays, desserts, and gift boxes. This selection of tasty Greek treats is perfect for sharing and gifting with your friends and family this holiday season!
Order by 11/10 and pick up on 11/18*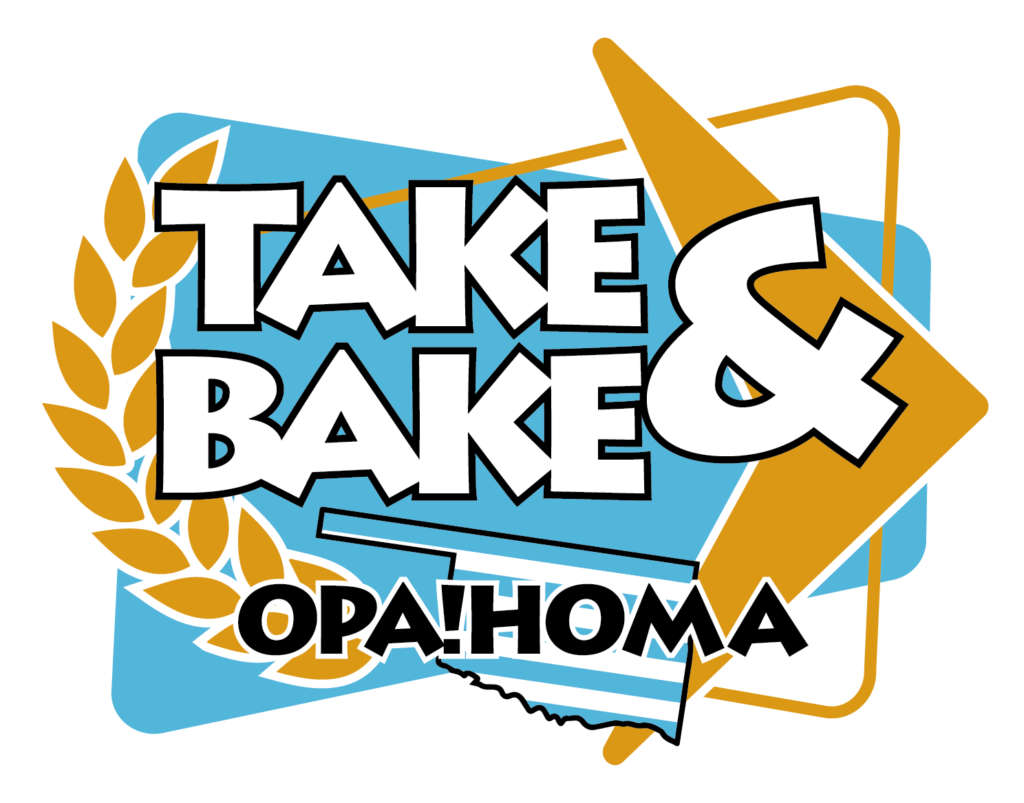 *Orders not picked up by 1pm on Saturday, November 18th, 2023 will be donated.