Mikroulia - meaning "Little Ones" - begin dancing at this festival at just 4 years old. Its a tradition that we will keep sharing with future generations for the rest of time.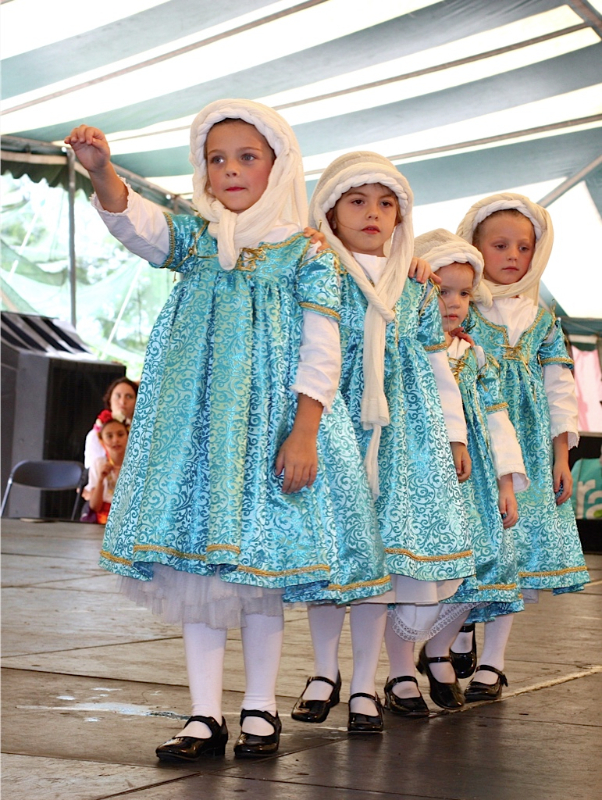 Our elementary-aged dancers, Ellinopoula or "Little Greeks," graduate from Mikroulia to begin learning more challenging dances.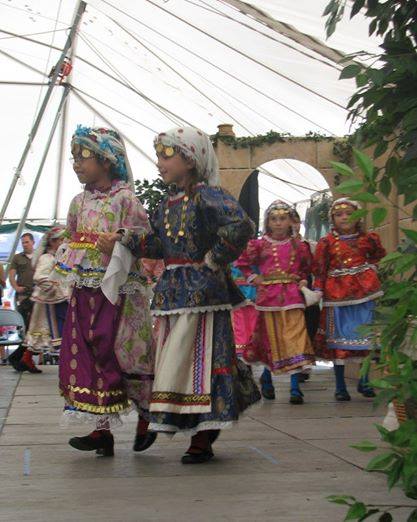 Our Young Olympians, middle through high school students, bring unmatched energy to the stage with their lively and athletic dances.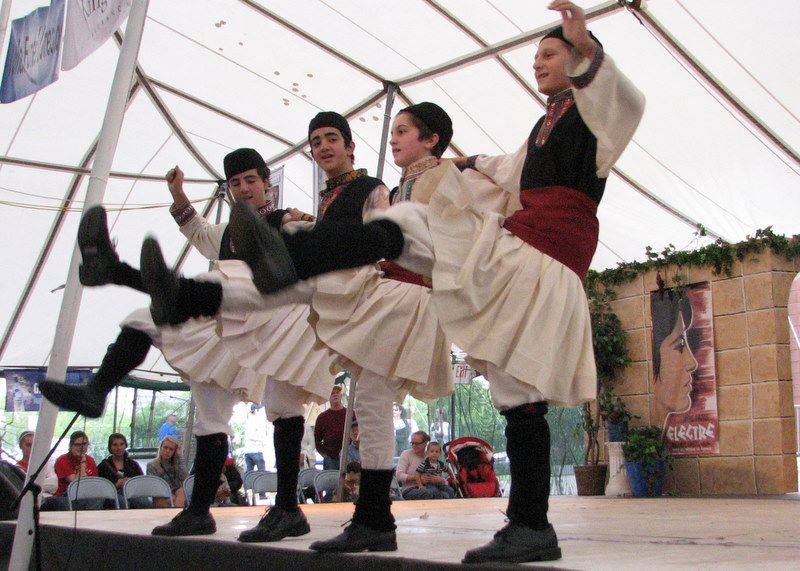 Paradosi - which means "Tradition" - is a group of young adults from college and beyond. They take on dances with more complicated steps and choreography.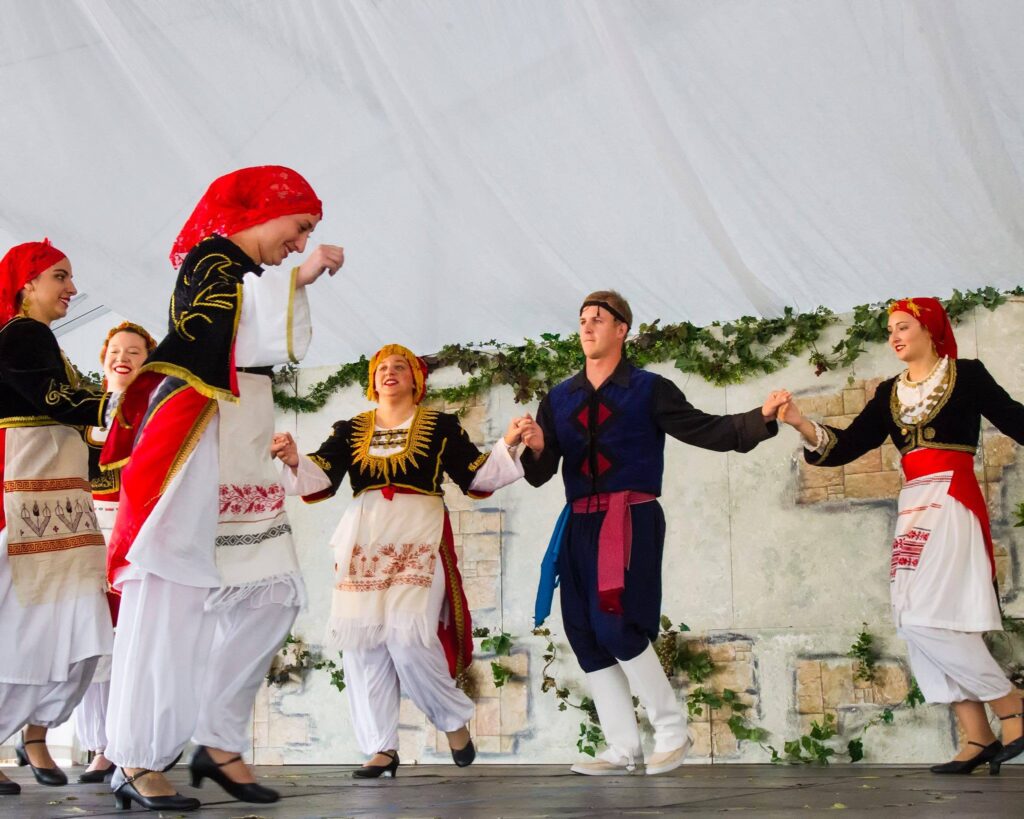 The Alpha Omega group of adult dancers take off their aprons and take on the stage to perform their favorite party dances.