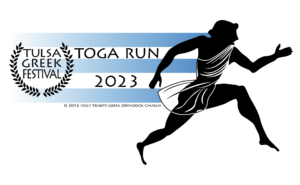 This race kicks off the festival –  Thursday evening, September 21st
Mikroulia - meaning "Little Ones" - begin dancing at this festival at just 4 years old. Its a tradition that we will keep sharing with future generations for the rest of time.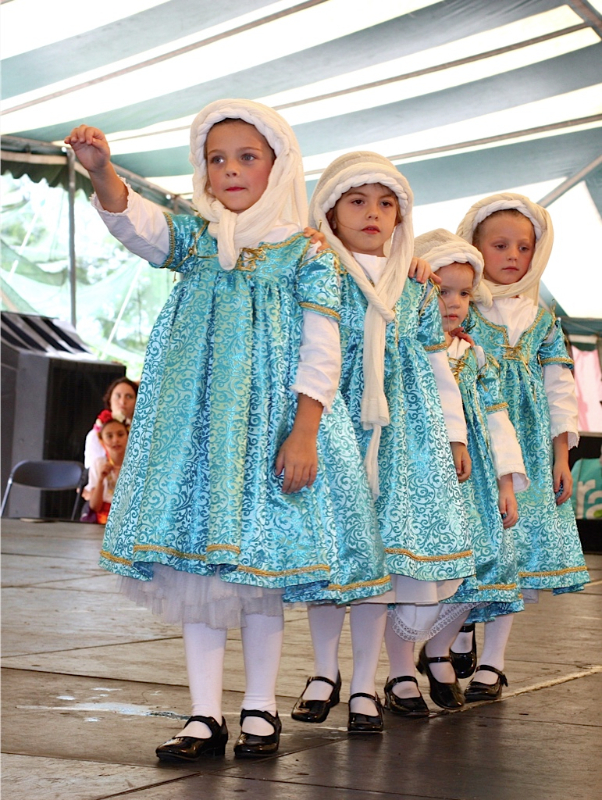 Our elementary and middle school dancers, Ellinopoula & Asteria or "Little Greeks & Stars" graduate from Mikroulia to begin learning more challenging dances.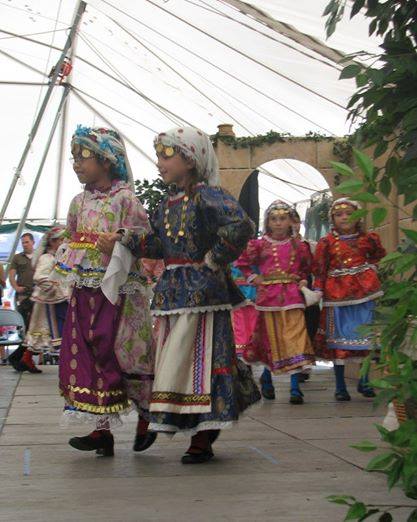 Our Young Olympians, high school students, bring unmatched energy to the stage with their lively and athletic dances.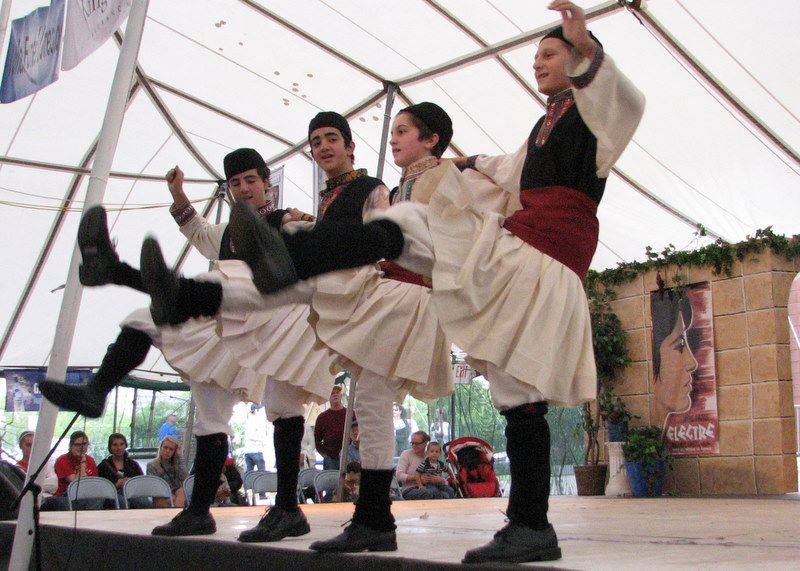 Paradosi - which means "Tradition" - is a group of young adults from college and beyond. They take on dances with more complicated steps and choreography.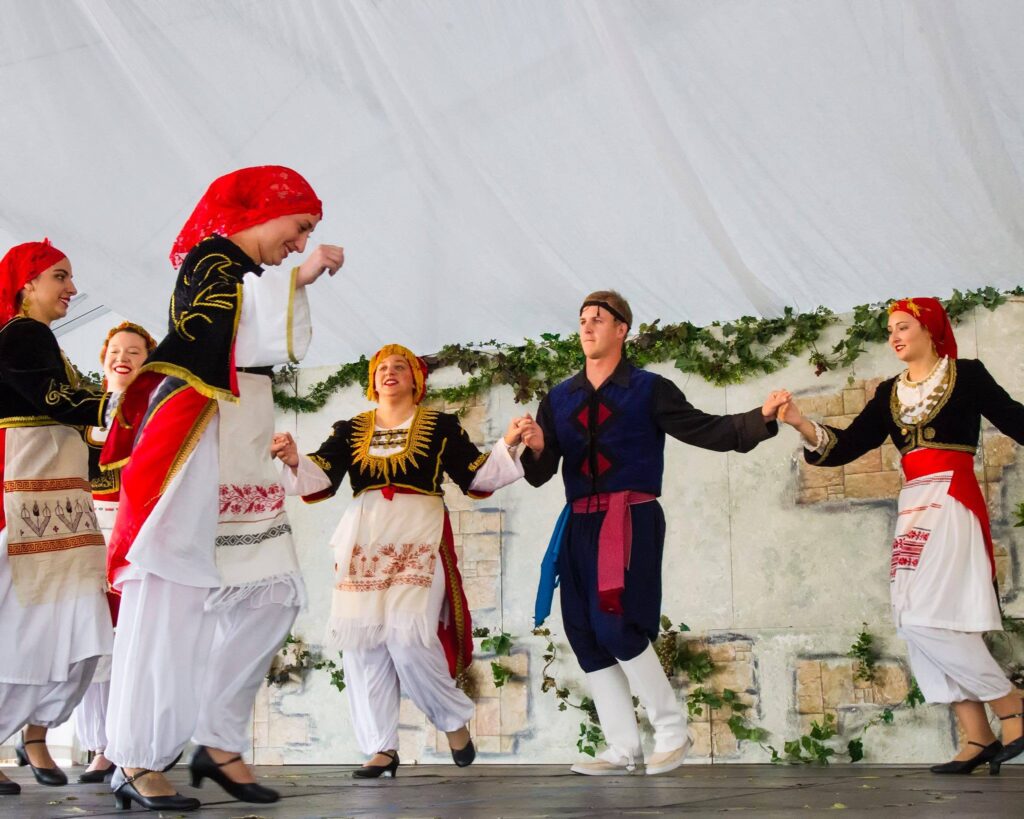 The Alpha Omega group of adult dancers take off their aprons and take on the stage to perform their favorite party dances.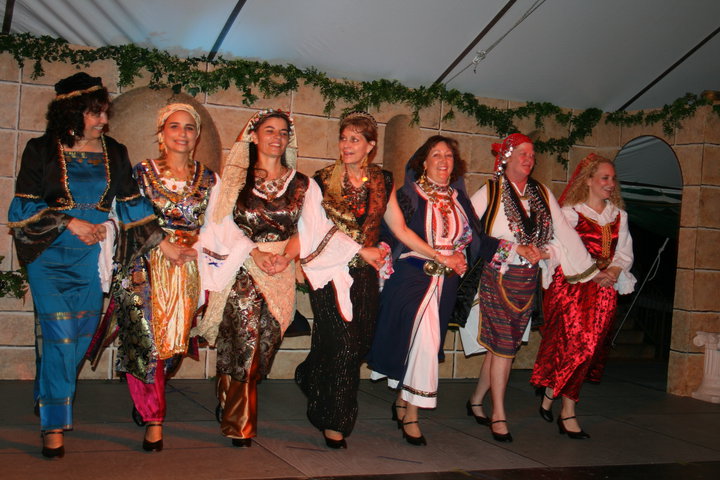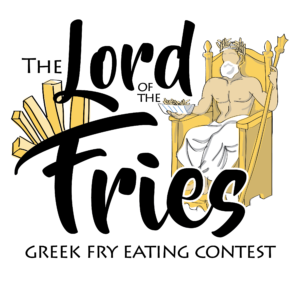 This annual Greek fry eating contest is a big mess and a whole lot of fun!
Teams of 2, an "Eater" and a "Feeder," work together to eat the most fries before time runs out! The winning team is crowned "The Lords (or Ladies) of the Fries."
Takes place Saturday afternoon
Want to learn more about the Greek Orthodox faith? Take a tour of our church lead by Fr. George Gartelos. Father gives a brief history of the church, our services, iconography, and allows time for questions. 
| Thursday | Friday | Saturday | Sunday* |
| --- | --- | --- | --- |
| | | | |
| | | | |
| | | | |
| | | | |
| | | | |
*This is our regular Sunday service. The rest of the festival will be over and closed but visitors are always welcome to join us for Liturgy.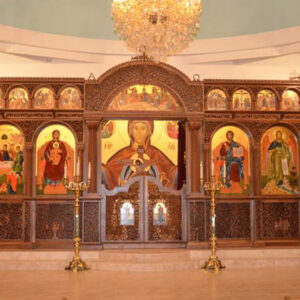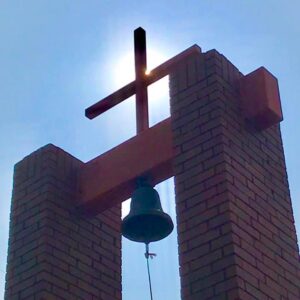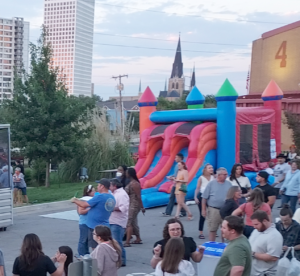 Kids can bounce and play in the inflatable playground and enjoy yard games at no additional cost! With their parent's supervision, of course. 
***Children left unattended will be given a shot of ouzo and a free puppy***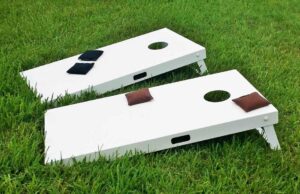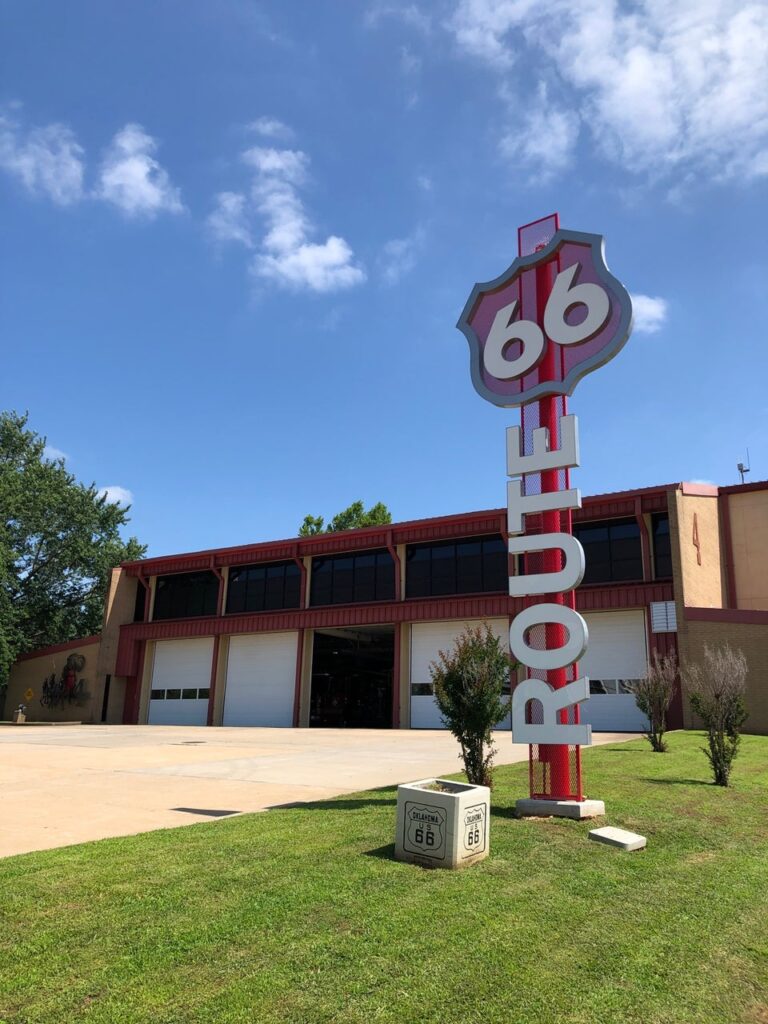 With Fire Station #4 located just across the street from our festival, the firefighters have graciously agreed to take our guests on free tours of their station. Families can get an inside look into the lives of fire fighting professionals. The below schedule may change if the station is called to an emergency. 
Enter the "Agora" or marketplace and browse a range of items for sale from our Boutique, Marketa, and Fine Jewelry booths.
– is where you will find the official festival t-shirt and other branded apparel. You can also grab imported Greek dry goods and our community cookbook to make your own Greek feast at home!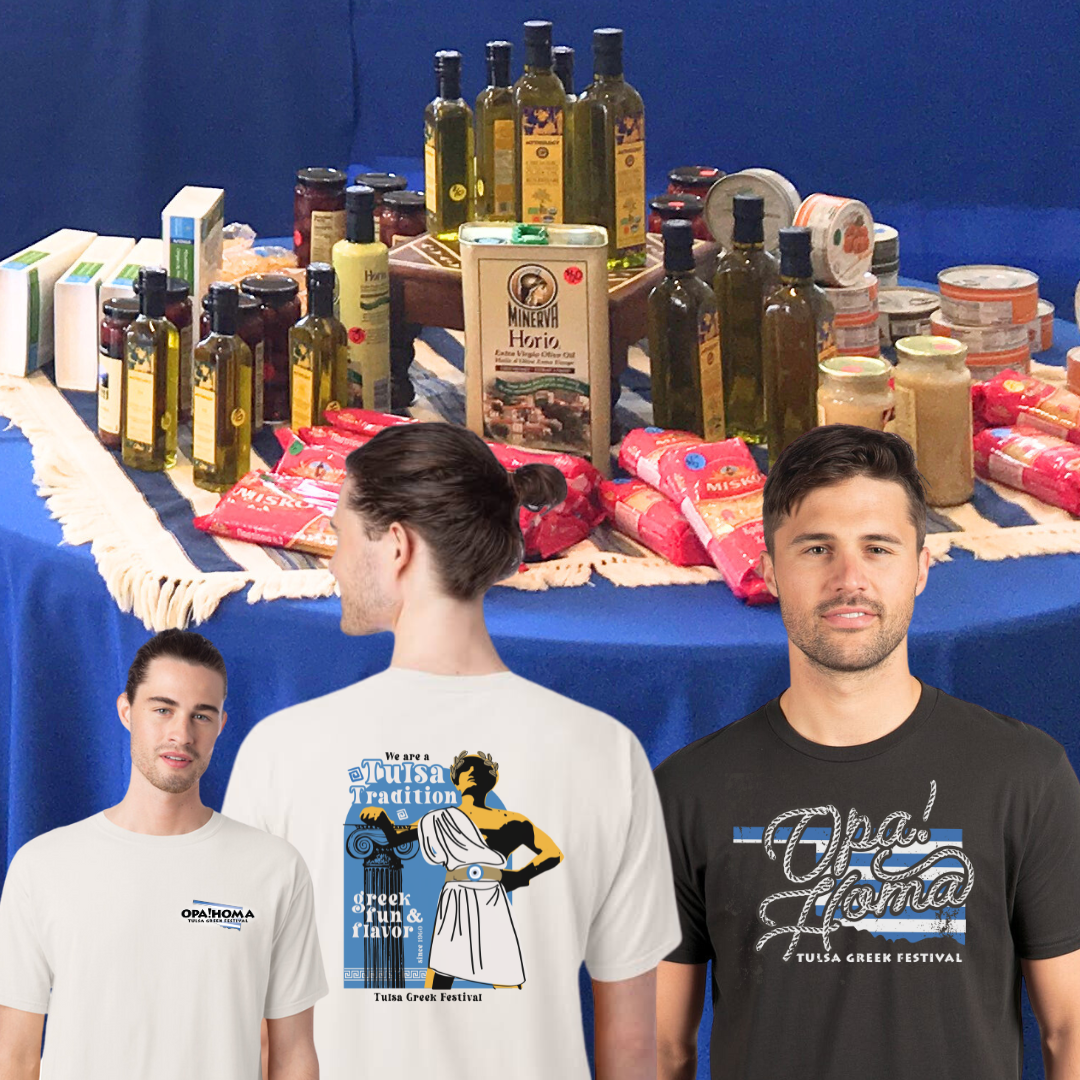 – offers Greek souvenirs such as costume jewelry, clothing, decor, and other gifts.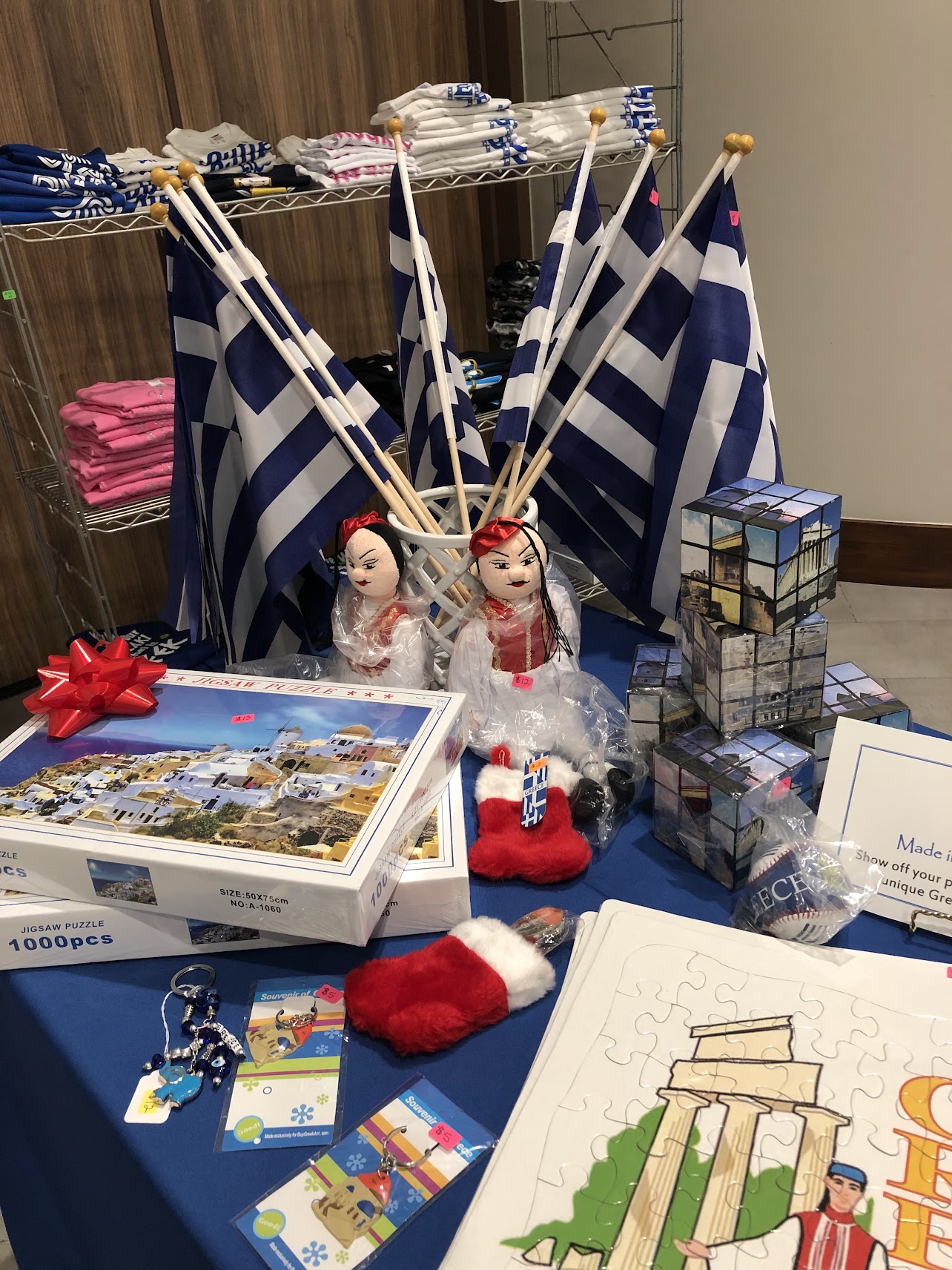 Cotzias Fine Art & Jewelry brings antique coins, jewelry, and art from Greece and other parts of the Ancient World.