Times are subject to change
| Time | Event |
| --- | --- |
| | |
| | |
| | |
| | |
| | |
| | |
| | |
| | |
| | |
| | |
| | |
| | Open Dance / To Kefi Band |
| | |
| | |
| Time | Event |
| --- | --- |
| | |
| | |
| | |
| | |
| | |
| | |
| | |
| | |
| | |
| | |
| | |
| | |
| | Open Dance / To Kefi Band |
| | |
| | |
| | |
| | |
| | |
| Time | Event |
| --- | --- |
| | |
| | |
| | |
| | |
| | Lord of the Fries - Greek Fry Eating Contest |
| | |
| | |
| | |
| | |
| | |
| | |
| | |
| Time | Event |
| --- | --- |
| | |
| | |
| | |
| | |
| | Open Dance / To Kefi Band |
| | |
| | |
| | |
| | Open Dance / To Kefi Band |
| | |
Mikroulia - meaning "Little Ones" - begin dancing at this festival at just 4 years old. Its a tradition that we will keep sharing with future generations for the rest of time.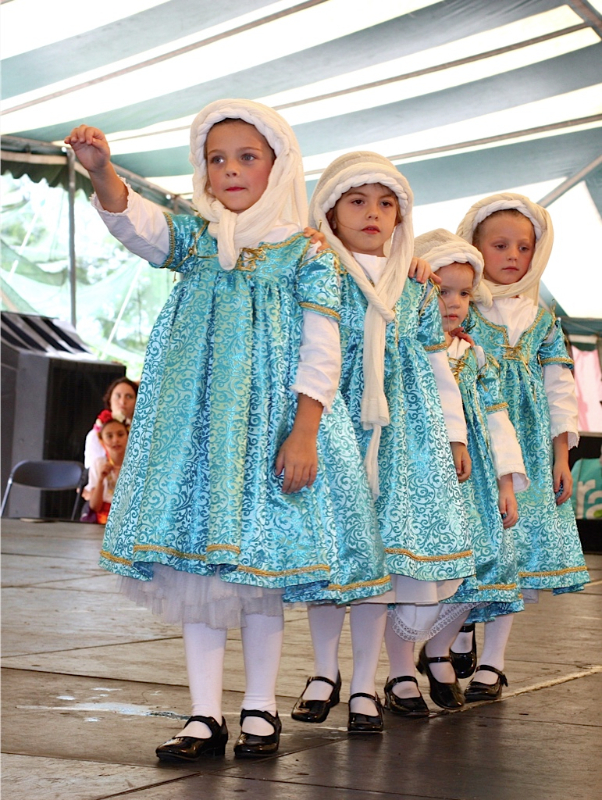 Our elementary and middle school dancers, Elpis or "Hope," graduate from Mikroulia to begin learning more challenging dances.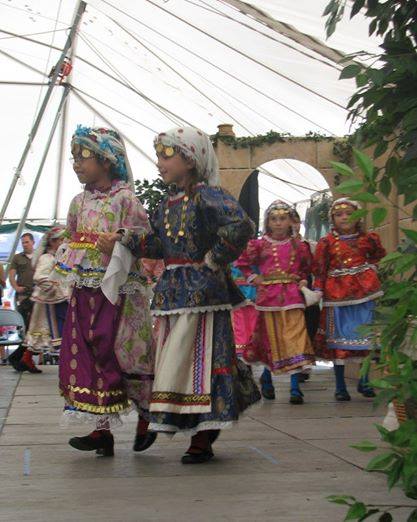 Our Kefi Dancers, high school students, bring unmatched energy to the stage with their lively and athletic dances.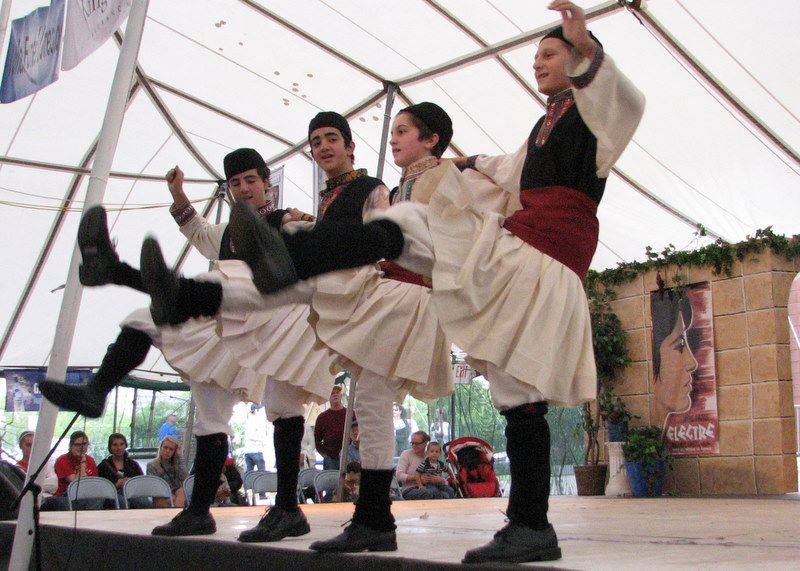 Paradosi - which means "Tradition" - is a group of young adults from college and beyond. They take on dances with more complicated steps and choreography.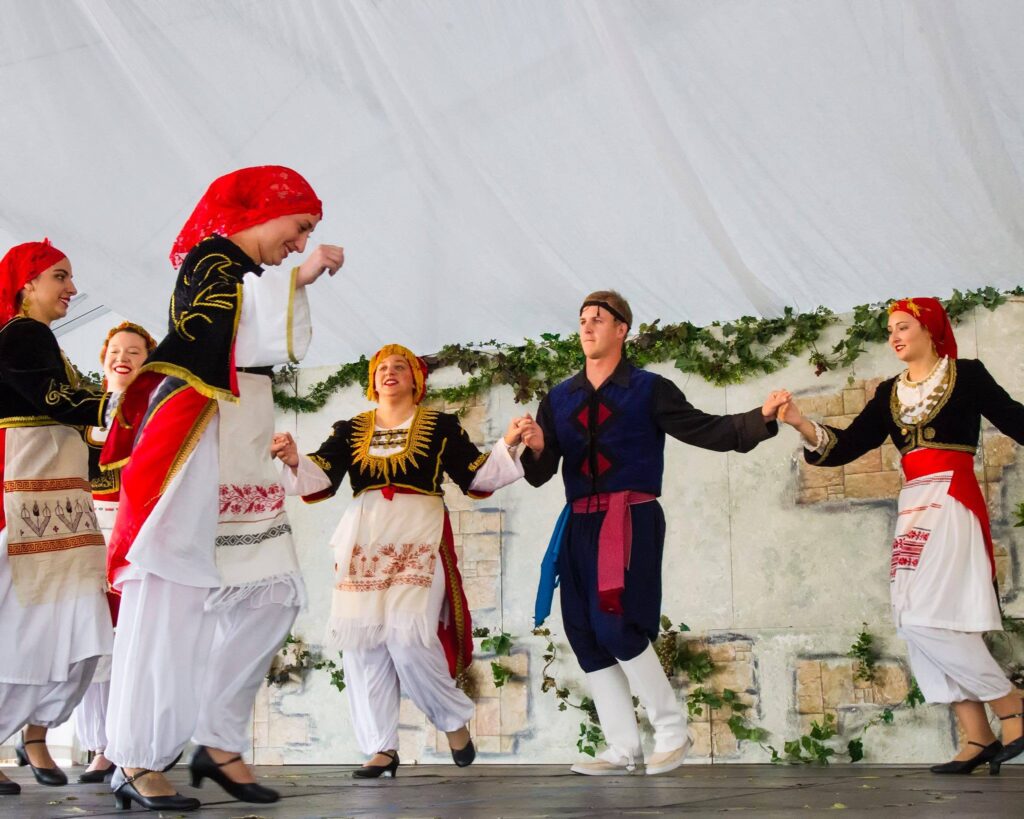 The Agape group of adult dancers take off their aprons and take on the stage to perform their favorite party dances.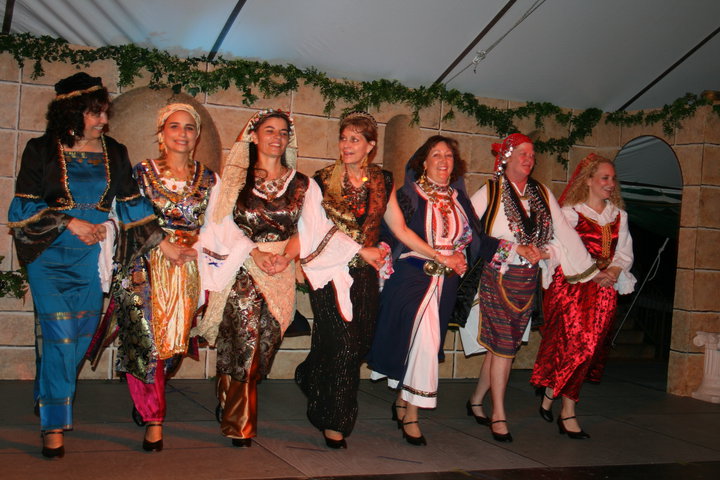 The Opa!Homa Dancers is a collective performance by all the dance groups.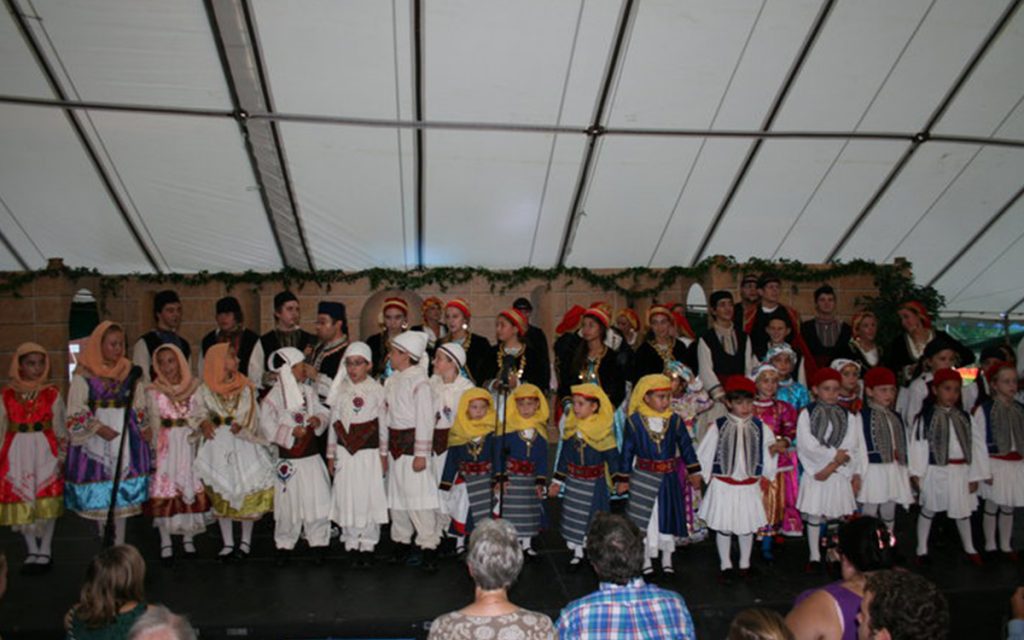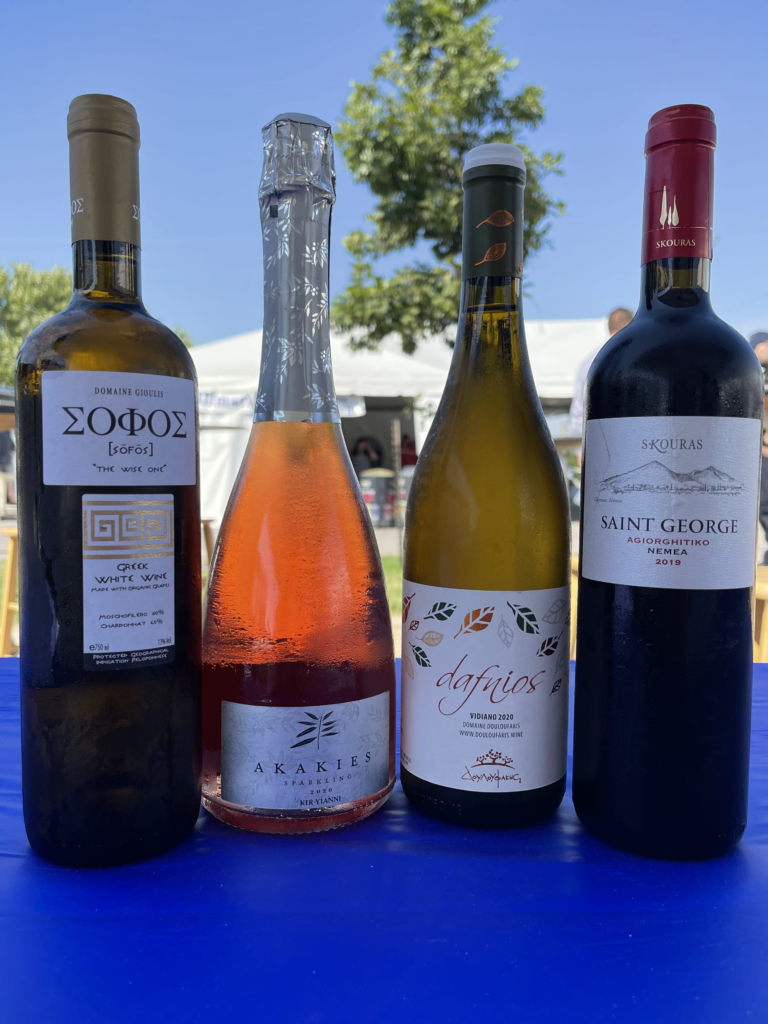 Enjoy a flight of imported Greek wines, hand selected by a wine expert, Russell Maloy of Premium Brands Wine & Spirits. 
Details: 
4 – 2oz pours of the following wines: 
 Domaine Gioulis "Sofos – The Wise One" White Blend
Douloufakis Dafnios White from Crete
Skouras St. George Aghiorghitiko from Nemea
Kir-Yianni Akakies Sparkling Rose from Makedonia
We have 20 seats available for each tasting. Seats are first come, first serve. 
Friday & Saturday – 6:00 PM, 7:00 PM, & 8:00 PM