Take & Bake - Spanikopita/Tyropita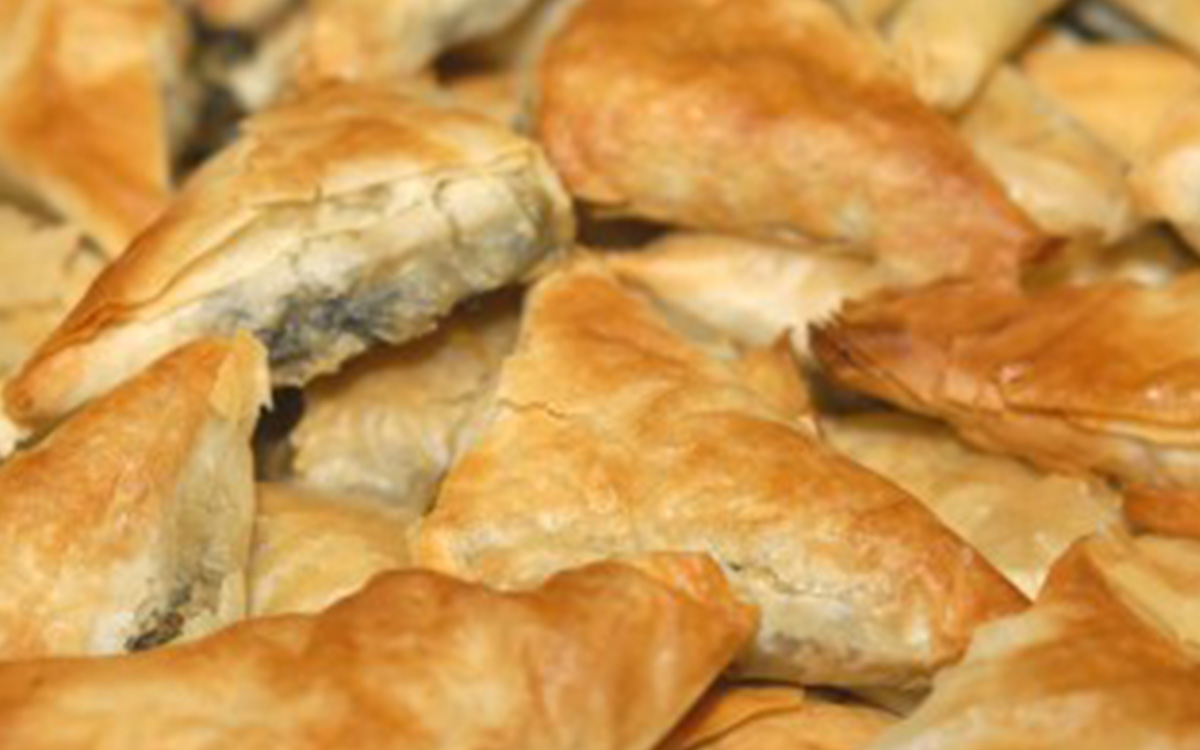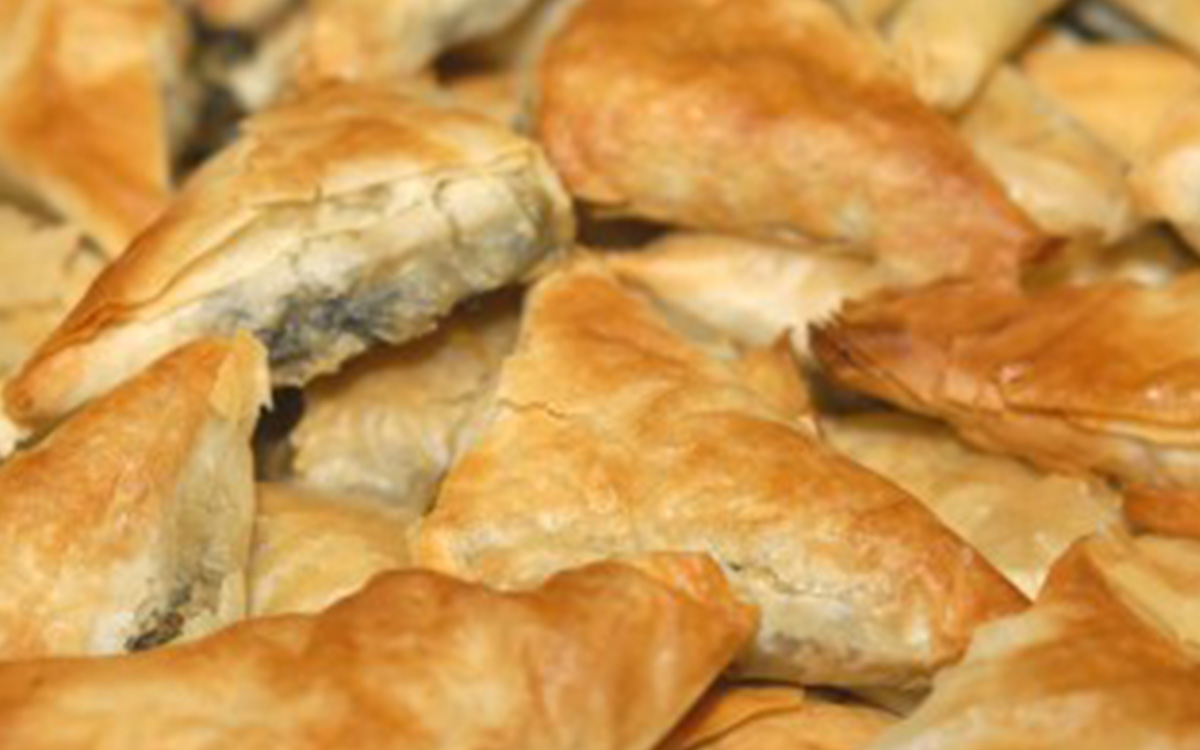 A one-time price of
$25.00
will be added to your order.
Available for pick-up after November 20th, 2020 - You will receive an email reminder closer to that date for pick up. 
Spanikopita, spinach and feta cheese filled pie wrapped in buttery and flaky filo dough, and Tyropita, feta cheese filled pie, are an easy crowd pleaser for social gatherings. These are a perfect addition to the holiday dinner table. 
16 pieces per tray
Take & Bake trays are made fresh by our volunteers and frozen. Save trays in your freezer for up to a year. Follow the directions on the packaging to bake your pita to a delicious golden brown!