Visit the Agora to shop our the Marketa, Boutique, and Yia Yia's Attic!
Vendors
Cotzias Fine Art – collections include fine Greek-inspired jewelry for men and women, ancient coins, and art selections from Greek artists
Hellinis Imports – Shop Greek themed tshirts and souvenirs
Belcher Enterprises – Imported Greek Clothing and ceramics
Marketa
– a "Market" for Greek grocery items to cook up your own Greek meals, our community cookbook, and official Tulsa Greek Festival merchandise like the T-Shirt of the Year!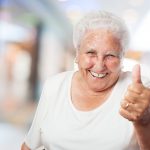 Yia Yia's Attic
– Yia Yia has been hiding all the good stuff in her attic but this year she's selling her gently used books, furniture, sports equipment, appliances, utensils, home décor and much more.
Bookstore
– Shop for Greek Orthodox related items including icons, books, and incense.
Don't miss book signing by: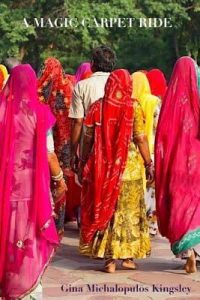 Gina Michalopulos Kingsley,
"Gypsy Family Travel" blogger and author of "A Magic Carpet Ride."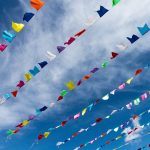 Outside Vendors
– More info to come