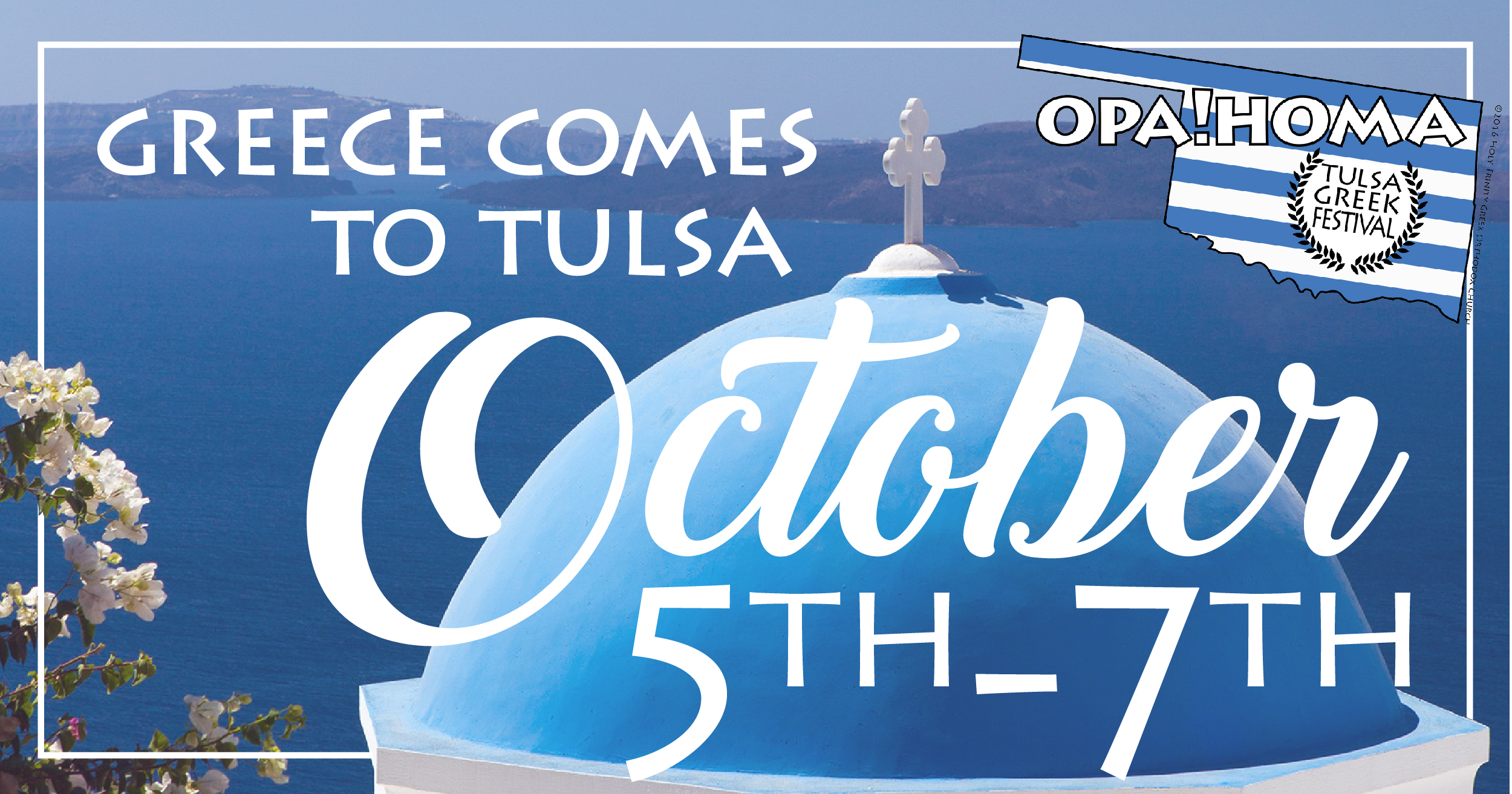 We're excited to announce the dates for the 57th Annual Tulsa Greek Festival
Thursday, October 5th through Saturday, October 7th
You may be thinking, "I thought the Tulsa Greek Festival was 'always in September.'" Well every other year you would be right. However, this year, we are very blessed to be building a brand new community hall after the "Blue and White" building has served us for 60 years. Due to construction our festival will take place in October and we are excited to welcome you in our new building.
We can't wait to celebrate our culture and traditions with you once again and look forward to continuing the Longest Running Ethnic Festival in Tulsa.
What should you look forward to?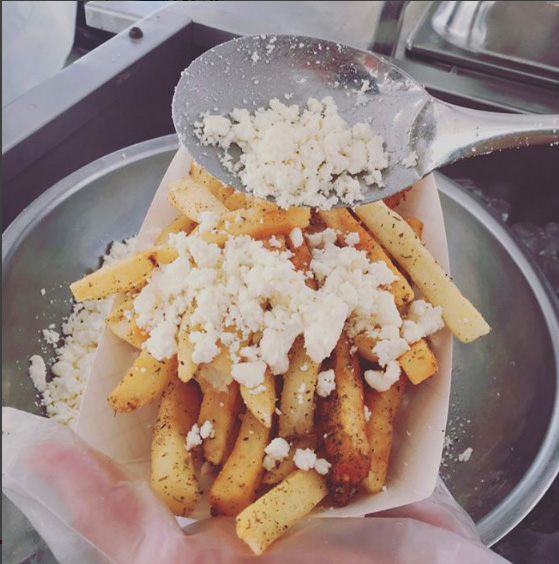 We serve up authentic Greek cuisine made from family recipes. Grab a Gyro and some Greek Fries or have a feast of succulent roasted lamb with tzatziki sauce, green beans, rice pilaf, spanakopita, and tyropita. If it sounds like a mouthful, that's because it's a mouthful of goodness! And of course there's always the Bakery – baklava, koulourakia, loukoumades, and more!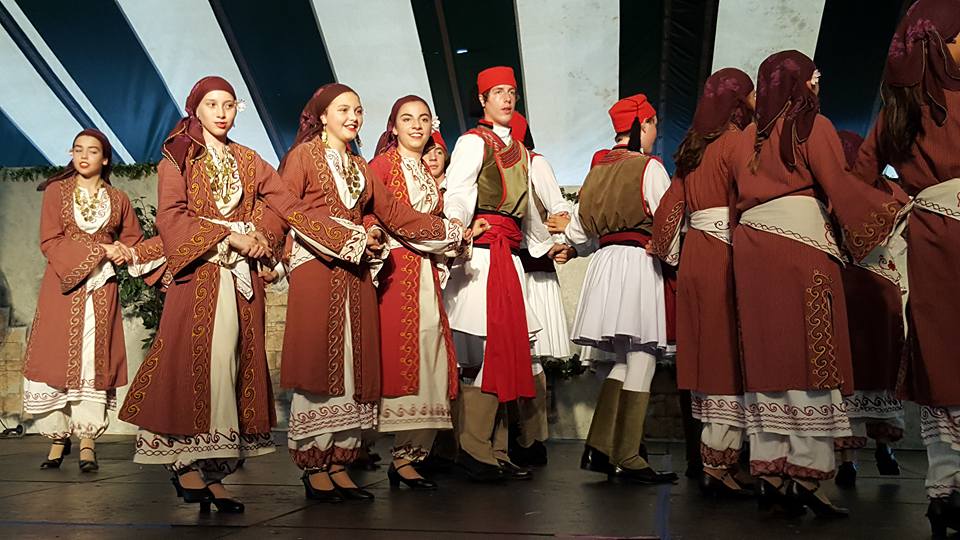 For Greeks, dancing is a celebration of life! We dance at every occasion and every year our dance groups practice for months to show off their skills. Come see dancers of all ages perform traditional Greek dances in costumes from every region of Greece. Enjoy the live music performed by The Greek Tycoons! The sounds of the Bouzouki will transport you to the Aegean.
The People!
Hospitality is the cornerstone of Greek culture. We love to celebrate with the Tulsa community each and every year. So bring your friends and family for the best weekend of 2017!
Want to volunteer? Email us at info@htgoctulsa.org
Keep an eye out for more exciting updates to come!
Can't wait to see your there!